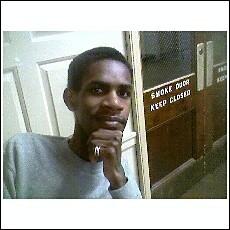 I am Lorenzo Nelson. This website contains some of my recent artwork. These pieces of art are some of my best sketch work. This website will show you what I can be capable of in sketching, and what some of my weaknesses are.
If you are an artist, and you feel that you have valuable advice or strategies on improving my artwork give it a go and contact me. My e-mail address is
LORENZO20061@yyhmail.com
, so send me some advice if you feel you have valuable openions of my work. You can also send me advice or tips on how I could better my artwork.